My name is Bryan Crump. i am an artist, photographer and bodypainter. I will be moving to houston in the end of may and am looking to meet models, photographers and all sorts of artists and creative people.
I am interested in anything anime, fantasy art, medeival, fun, interesting, fashion, photography etc. So if you know of any galleries, conventions, etc. please pass along the info.
Anyways, This is a lovely picture I took with my gal, Ang, she is awesome. We took this my last trip to visit her at the Aquarium. I really liked the way this photo turned out.We got some cool pictures.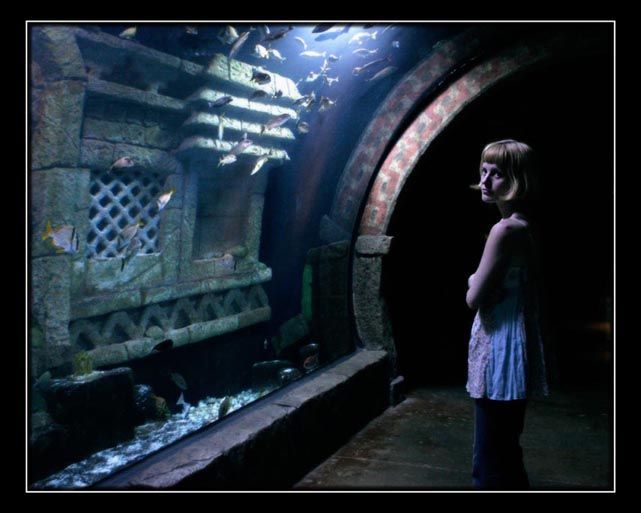 Kind of gives you an idea of my photography. My artwork and stuff is on my site and myspace.
my website is
http://www.bryancrump.com
and my myspace is
http://www.myspace.com/neoquark
I am looking forward to meeting people, so Hello in advance....